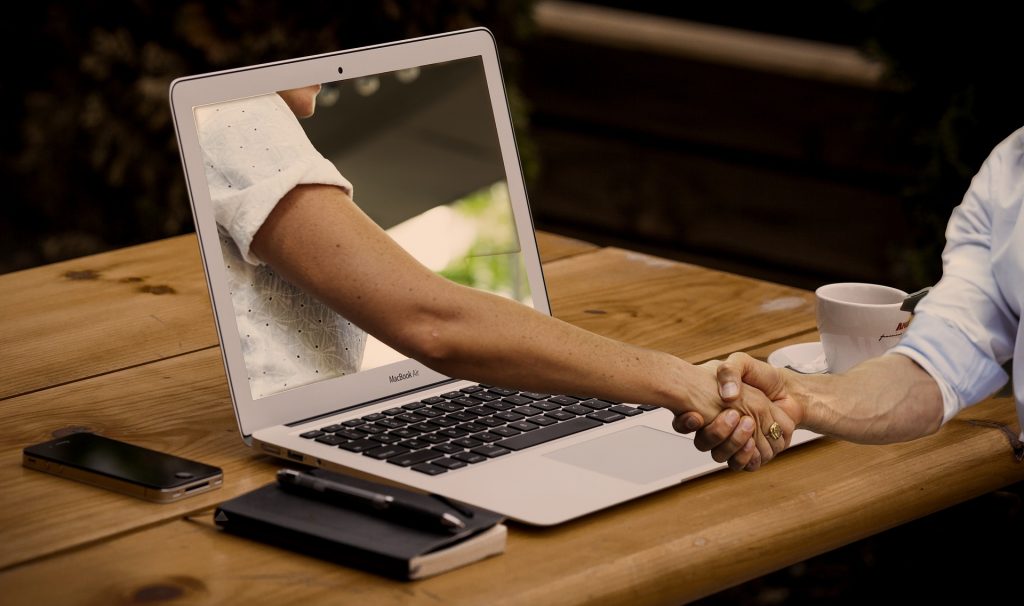 Tis the season for celebrating family, friends, and team work. Collaboration has proven to be a huge benefit for productivity, which is a plus for your employees and company. It is important to select the right team members for a project, members who bring a unique and experienced perspective on the project subject. It is just as important to select the right collaboration software for your team. Microsoft Teams offers a versatile collaboration software that is sure to cover all your team's needs.
What Is Microsoft Teams
Microsoft Teams combines group chat, video chat, multi-user editing, desktop sharing, and many more features that make collaboration easier than ever. As of late 2018, Microsoft Teams has absorbed the collaboration technology of Skype for Business, while expanding to offer more collaboration tools. Team members can edit any Microsoft file, in real time, with each other. There is also a desktop sharing feature that allows team members to work together no matter where they are. Team members also have a chance to sync their OneDrive, Outlook, and all other Microsoft apps through the Microsoft Team platform. As administrator of the account, you have the option of what folders, teams, and networks are available to each worker or team.
What BigO Services Can Do for Your Microsoft Experience
BigO Services has partnered with Microsoft to not only bring you one of the best in collaboration and office software suites, but also to provide excellent customer service. BigO will not only help with getting you the correct subscription for your needs but also handle the installation and configuration for the Office desktop apps. Our teams are trained to provide solutions to issues arising from user error and provide information for training purposes. A huge benefit to having BigO back your Microsoft account is a one stop shop for all you customer service needs. No more waiting on the phone, getting the run around, or having your call dropped during a transfer. Our customer service and support teams are here to help using whichever form of communication works best for you, email, text, or over the phone. BigO Services provides superior customer service, as well as tips to improve your technological services. Paring Microsoft's award-winning software with BigO Services superior customer services, you will be receiving the best of both worlds.